Book Demo & Free Trial
Our personally guided 30 minute demo is the best way to understand what ITSupportPanel can do for your MSP before you trial. You also get a 30 day free trial.

Why Invest in Invarosoft?
Improve CX
Increase CSAT Scores | Reduce Churn | Increase Referrals
ITSupportPanel™ gives your clients fast access to support and a branded Ticket Portal so they can see, comment and close their tickets in your PSA.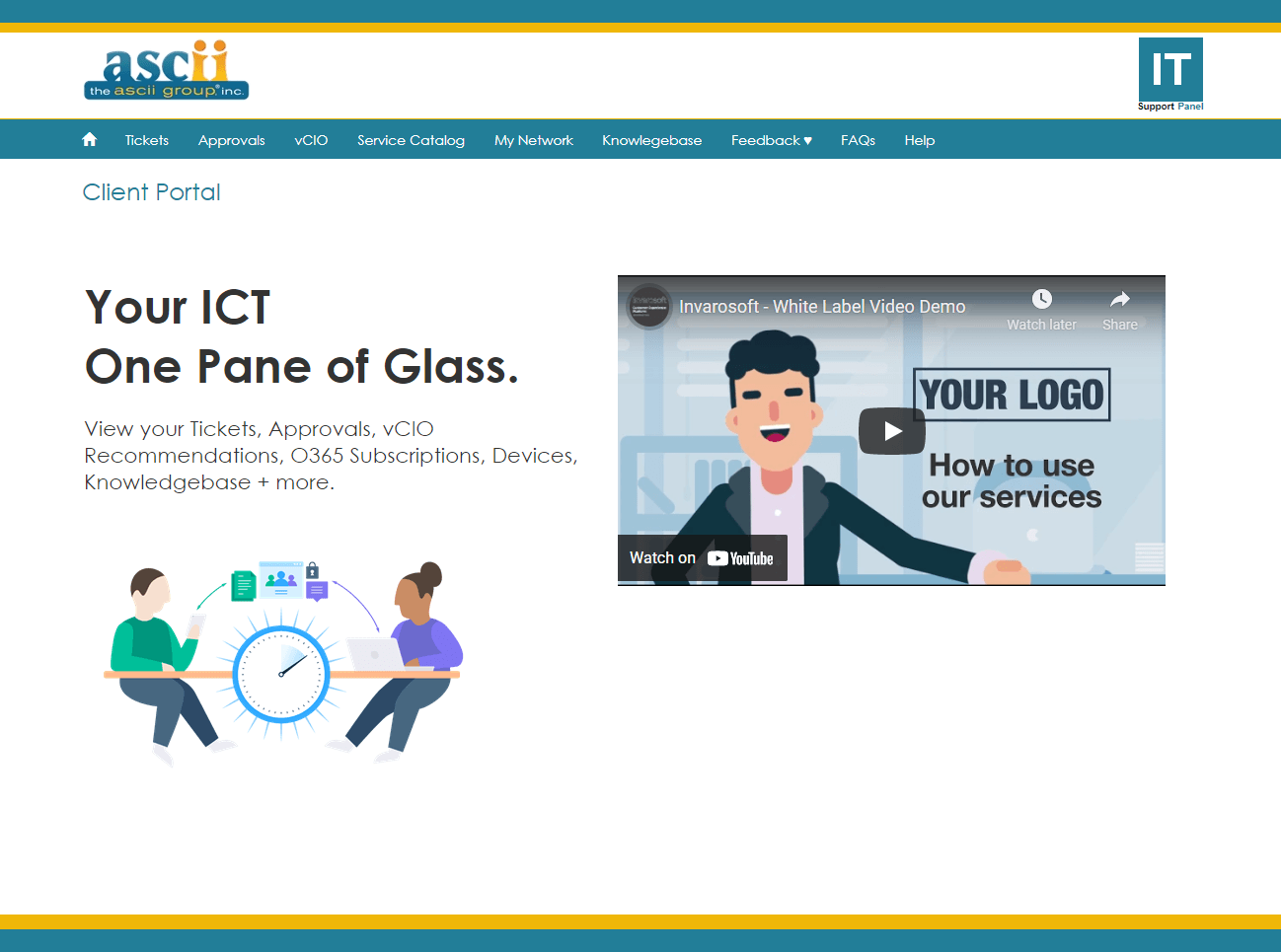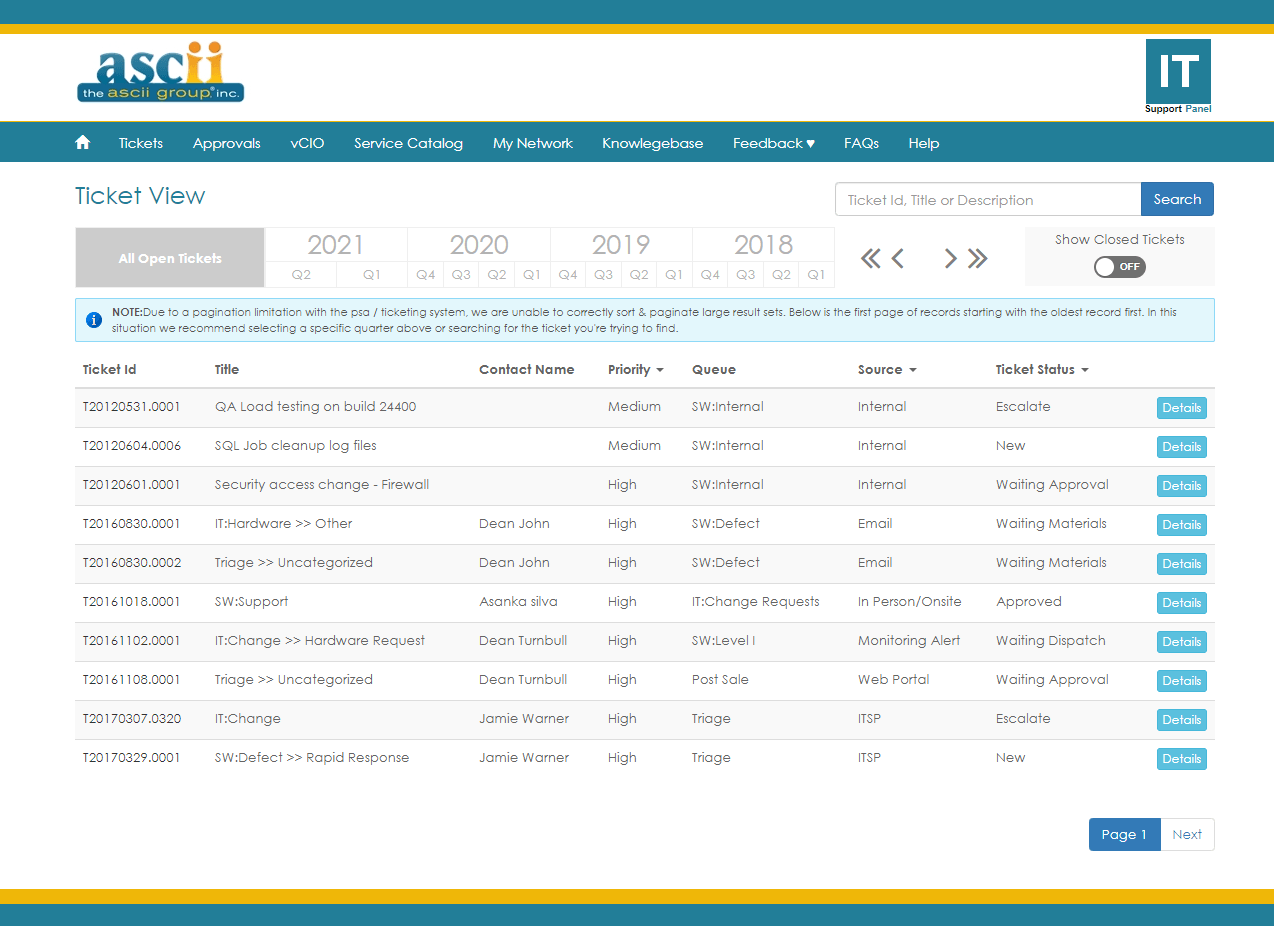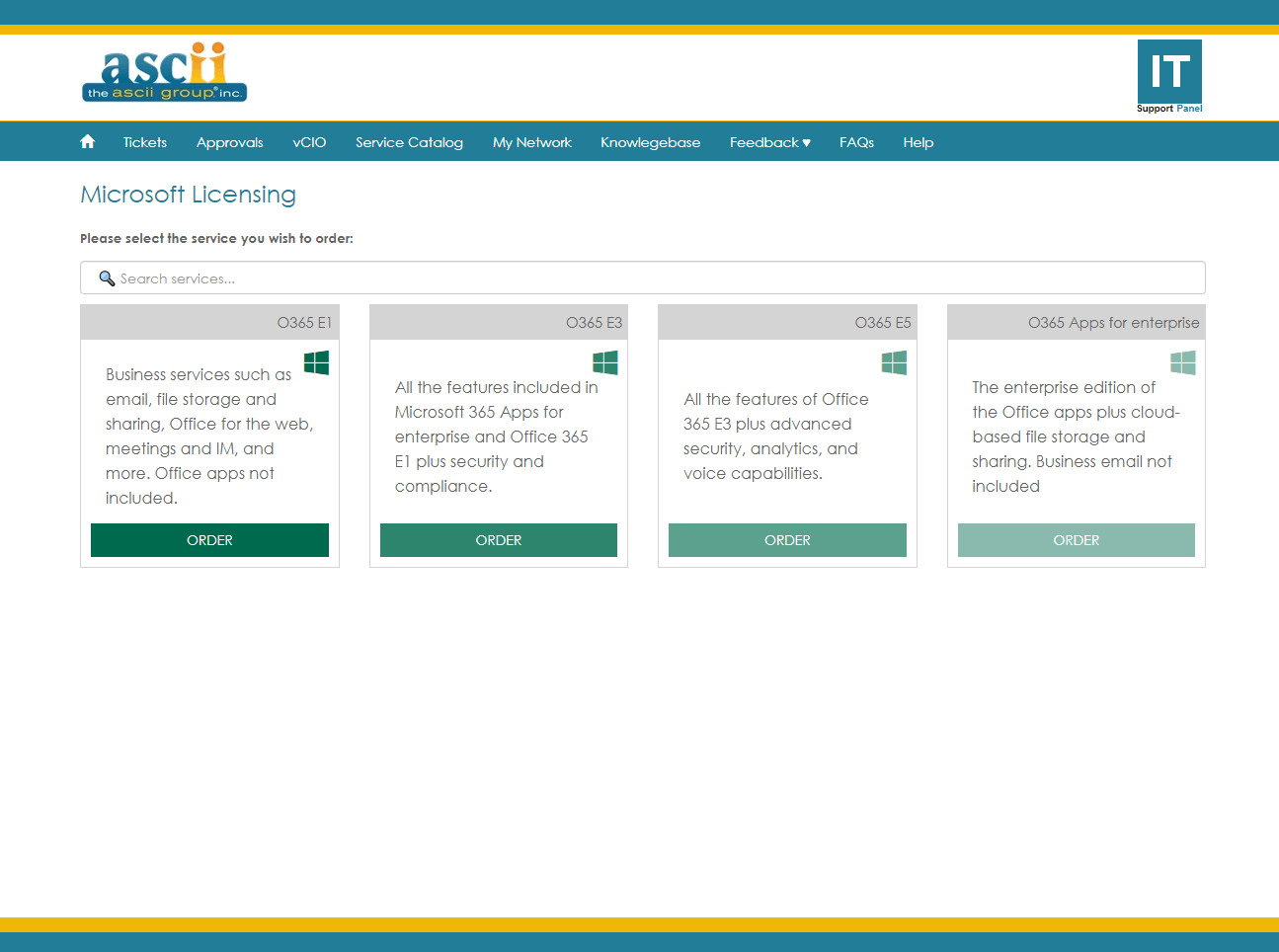 Increase Productivity
Save 3-5 Minutes Per Ticket + Reduce Support Calls
When a ticket is logged with Invarosoft you get; Type, Sub Type, Priority, Affected User, Screen Capture (Optional), Form Data (Optional) and Device Diagnostics – so you get the perfect ticket every time!
Reduce Tickets
Use ITSupportBot™ to Reduce Tickets by 5-10%
Reduce those unnecessary tickets (e.g. re-booting would fix) by turning your existing documentation into a powerful 'Self-Service Bot'. When the user logs a ticket your self-service bot offers prompts and articles to solve the issue.
Improve Communication
Cut Through the Noise of Email with Push Notifications + News + Live Chat
Now you can send beautiful branded Push Notifications to communicate outages, scheduled downtime or on-boarding clients. You can flick news across the App and in Q4 we're releasing Live Chat.