October 26, 2023 By Jamie Warner
Invarosoft Wins Innovative Vendor Award at the CompTIA ANZ Spotlight Awards 2023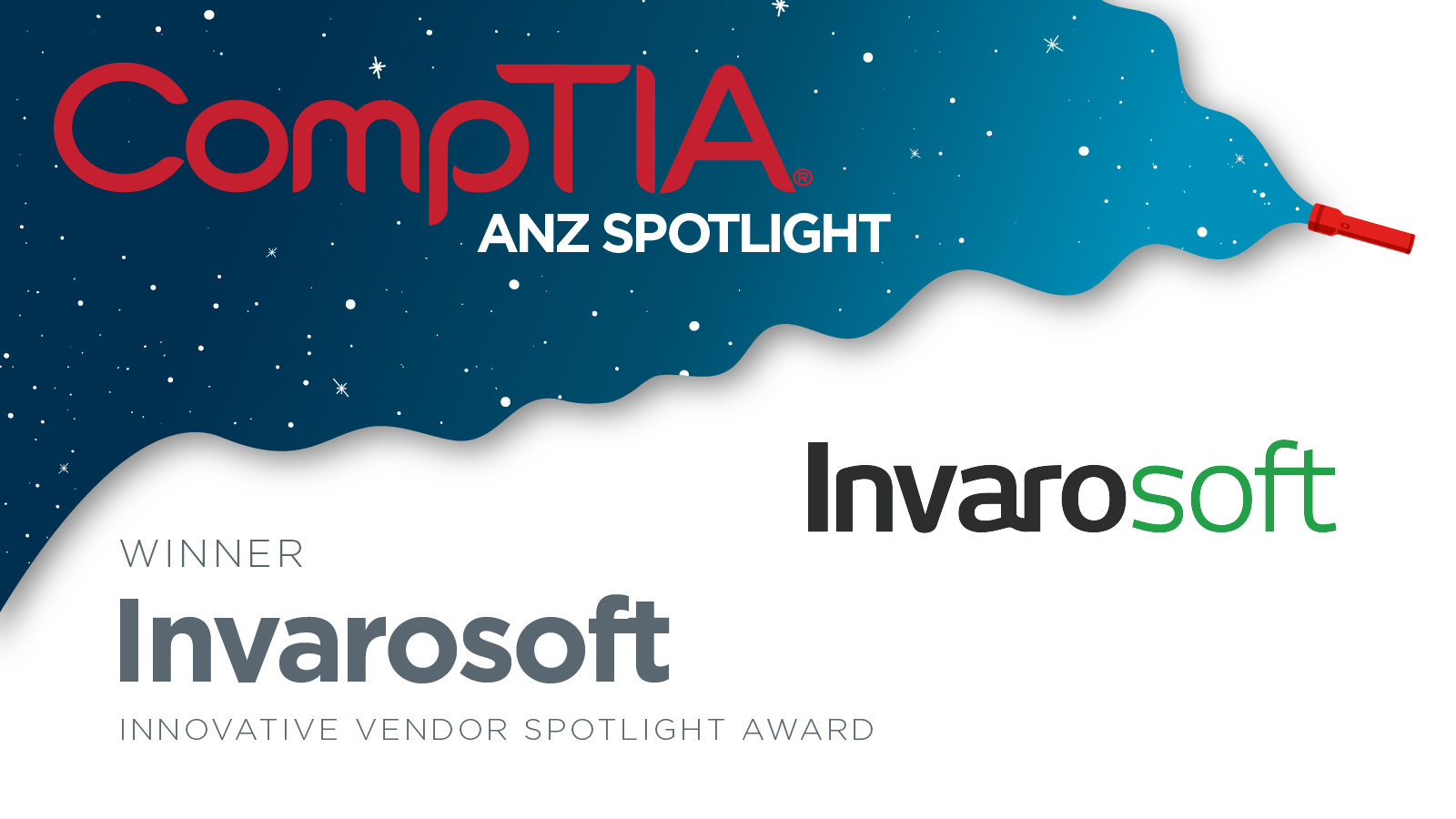 Super proud, Invarosoft just won the Innovative Vendor Award at the inaugural CompTIA ANZ Spotlight Awards 2023!!!

We're particularly proud of this award as we were up against some MSP SaaS billion $ companies as a small fast growing boot-strapped start-up.

Invarosoft has been inventing the Customer Experience (CX) category for MSPs helping them deliver a modern digital Client Portal and App experience to clients. Essentially giving clients one pane of glass to see their Tickets, Service Catalog, O365 & Device Reports, Knowledge-Base, On-Boarding Forms etc. We've also built CSAT, Engineer Scheduling, Live Chat, Identity Security, Push Alerts and Secure Messaging technology as well all designed to deliver an operationally mature service experience.

So it's very satisfying to be rewarded for all this hard work.

Thank you to the CompTIA judges for the recognition.

The biggest thanks of all to our wonderful hard working Invarosoft team ! Everyone has worked so hard to build, sell and help MSPs succeed around CX so huge congratulations to you all!

Thank you Jessica for accepting this award on behalf of the team!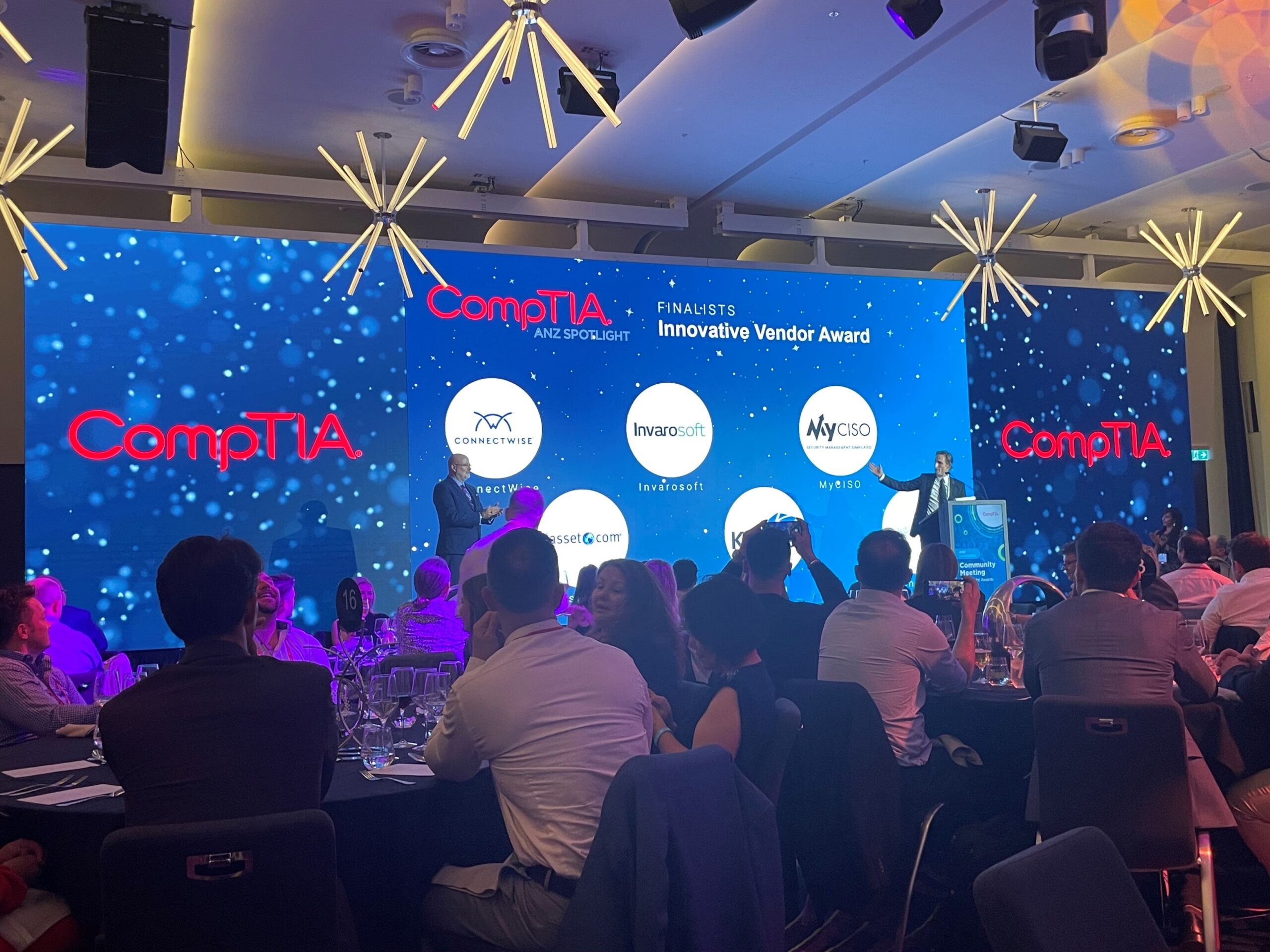 ---
About Invarosoft
Invarosoft® delivers one MSP software platform to replace five products – CX, vCIO, CSAT, Warranty & Engineer Scheduling. You also get 20+ tools helping your MSP reduce stack costs, improve CX, increase productivity, enhance communication and increase your sales.