August 16, 2017 By Jamie Warner
Why are your Engineers wasting $49,050 per year on admin?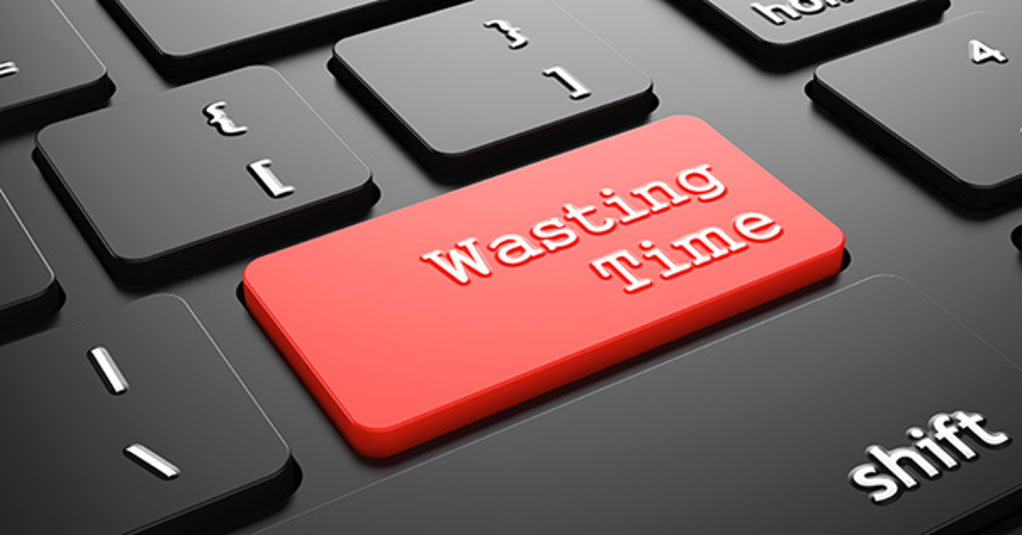 Why are you turning your Engineers into admin staff by getting them to log tickets manually in your PSA?
Get the client and end users to do the hard work!
Does this sound familiar for your MSP? Each day your clients don't use your PSA web portal to log tickets. Instead, the tickets come in via the phone OR email. Every time a ticket comes in your Service Desk or Engineers have to painstakingly fill in the ticket in your PSA and select all the relevant fields before it's ready to be actioned.
Imagine how much time you're wasting. If this takes for arguments sake 5 minutes per ticket and each Engineer does 15 tickets per day – that's 75 minutes a day they're wasting time doing admin!
That's a staggering 327 hours per year or 40 days OR more than a month wasting time logging tickets – that's crazy.
I bet your Engineers didn't think when they studied IT Networking they'd end up doing so much office admin.
If you translate that time into billable hours by calculating 327 hours x $150 that equals a staggering $49,050 in wasted dollars per annum – PER ENGINEER! Stop doing that work and divert that capacity to new monthly support deals and drive this profit to the bottom line!
The solution is simple. Get the client to log the tickets!
Lucky for you ITSupportPanel will solve this problem and help you increase profit AND Engineer productivity!
Find out how ITSupportPanel is solving this problem via our customizable Client Portal App that will make your Engineers way more productive and waaaay happier!