November 30, 2018 By Jamie Warner
New Invarosoft & Wise-Sync Integration – Helping MSPs Get Paid Faster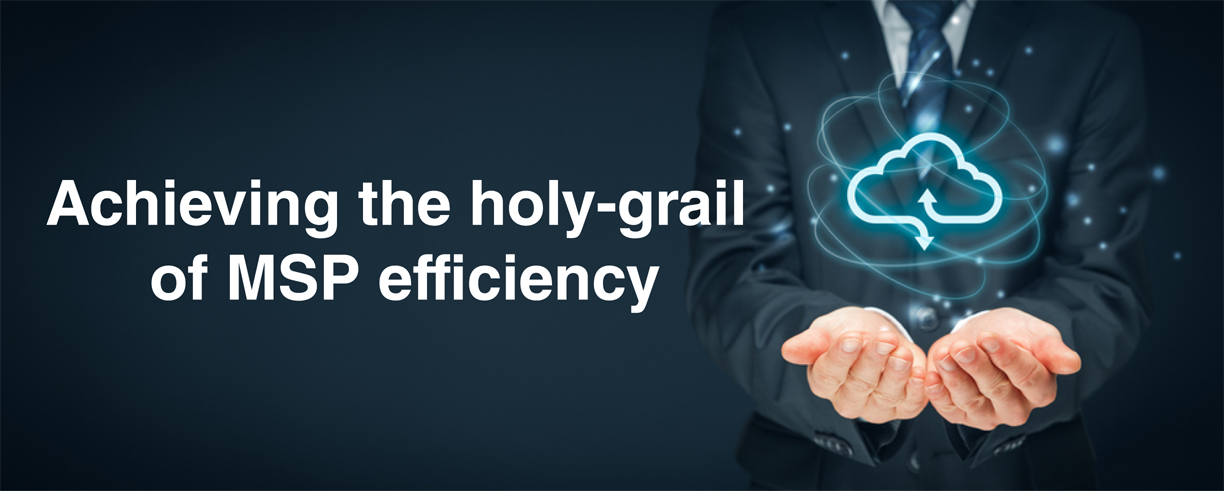 MSP Efficiency One of the pillars of running a successful MSP center's around cash flow excellence and delivering an exemplary customer experience (CX).
With the new integration between ITSupportPanel™ and Wise-Pay, customers now have access to a streamlined customer experience from service request to payment. You get SSO technology built into a native Desktop & Mobile App experience linking to the industries leading payment management platform all designed to help your MSP get paid faster!
Webinar To find out how you can do this, join our webinar on Thursday, 13th December at 3 PM EST to learn three simple ways to streamline your customer experience.
Join CEOs Paul & Jamie as they discuss the importance of how streamlining customer experience through to payments, can deliver significant savings and efficiencies to a Managed Service Providers.
You Will Learn
How to streamline your customer service & fuel growth by automating the tools and processes.
Find out how you can reduce the time it takes to get paid, so you can invest more resources into growing your business.
Learn how to put all of your customer support interactions in one place, so your communication is more personal and efficient.
Discover how you can simplify your payment processes so you will get paid quicker and reconcile your invoices with ease.

Ready to replace email support with an 'App'? If you're ready to replace old fashioned email support with a remarkable new desktop & mobile App book a demo of ITSupportPanel.