September 1, 2017 By Direct Clicks
MSP Tip: Why The PSA Web Portal Is Still Relevant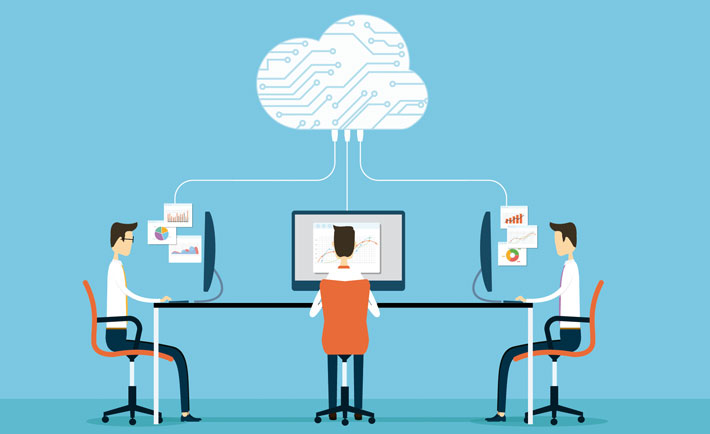 When you first read about Invarosoft, we state you should 'stop torturing your clients with web portals and email'. This is absolutely true, however, the PSA web portal still has a place as an important piece of the solution stack. 
Why PSA Web Portals Torture Clients?
So to clarify our claim. The problem with PSA Web Portals as it relates to clients actually using them is that they are websites and end-users struggle to find the page AND when they do find it they don't know their username or password to login.
The net result (which I'm sure you will agree) is that no one uses them. Instead end-users prefer to call OR email for IT Support.
Why we built ITSupportPanel?
We built ITSupportPanel to solve this problem.
If you give the end user an App located on their device (Windows, Mac, iOS or Android) make it easy to find with an 'IT' button AND design it so they don't need to login, then presto, they use it all the time. Hence why we claim it reduces calls and increases Engineer productivity by not having to log tickets all the time.
So why is the PSA Portal Still Relevant?
Even though ITSupportPanel makes it much easier versus a web portal, we believe the PSA web portal absolutely has it's place. Unlike our competitors who want to 'provide an alternative to the PSA web portal', we built ITSupportPanel to work seamlessly WITH the PSA Web Portal.
So why is the PSA Portal Still Relevant?
The reality is the PSA Web Portal is the best place to manage tickets, produce reports and provide clients access to all of their tickets. That's why it's still relevant to the solution stack and we don't believe you should build a 'middleware' piece of software to do what you can already do in the PSA.
ITSupportPanel is designed as the gateway to help customers get where they need to go. You can create custom buttons, so a 'My Account' or 'My Tickets' button that link to the PSA Portal.
In AutoTask you can even create a custom URL link which auto-logs the client in to the PSA Portal, making it even easier for the client. Imagine creating a button in ITSupportPanel with a custom link like this. How easy is that for the end user!
The Power of ITSupportPanel is in it's Flexibility and Customization
The power of the product is that you can customize the appearance (logo and colors), buttons, news AND apps per client, per user or per agent.
It's designed as that perfect IT Support 'Panel' that you have the flexibility to customize to what ever you need and deliver the Apps or services you want the customer to have access to.
For example, you can deliver links to Chat Support, Knowledgebase, Quotes, Documentation, Portals, Apps, Web Pages – whatever you need. You can create different button collections per client/user so only main contacts at your client access the Portal and normal users don't get this button.
So do you need the PSA Web Portal? Absolutely. We hope this has been informative and you now understand how our innovative new platform, ITSupportPanel, can provide the perfect addition to your software stack as an MSP.
To your MSP success!