June 12, 2018 By Jamie Warner
Invarosoft Sponsors CIO Summit 2018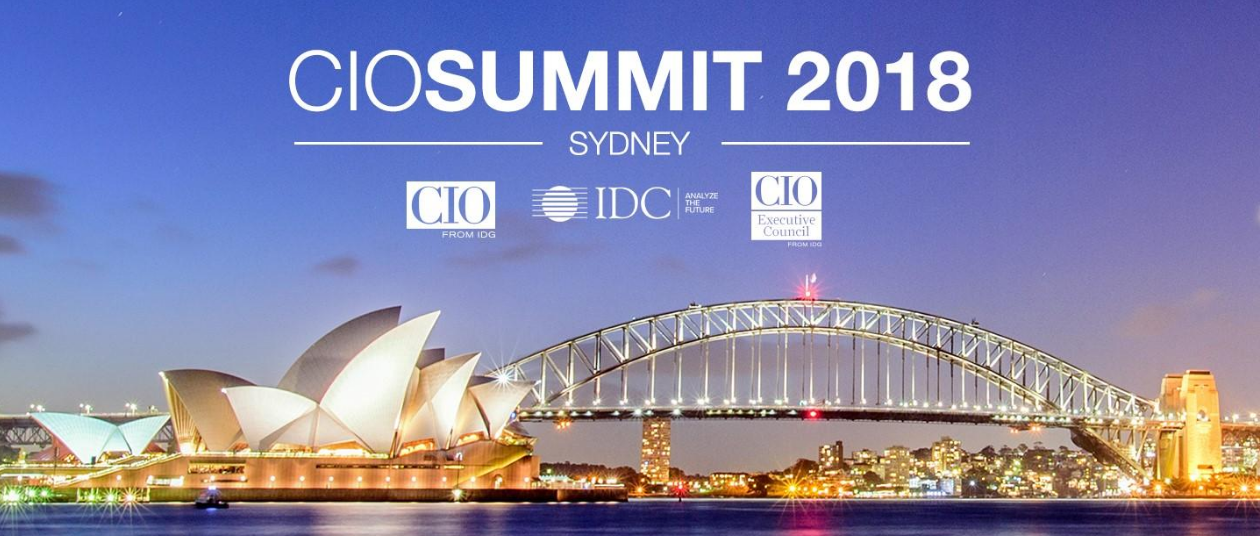 Invarosoft™ is pleased to announce we are sponsoring the CIO Summit 2018 which is Australia's premier gathering of IT leaders. 
It's an opportunity for IT chiefs and their direct reports to gain insights from technology and business leaders from Australia and the world.
The team at Invarosoft is looking forward to showcasing ITSupportPanel™ which helps IT Departments deliver a better employee experience by replacing email support with a remarkable desktop and mobile 'App'.
Invarosoft for IT Departments
ITSupportPanel improves employee engagement and productivity by making it easier to access IT systems. Working seamlessly with your existing ticketing system ITSupportPanel reduces support phone calls by up to 50% helping to increase your IT team's productivity.
Headquartered in Sydney, Australia, and launched in 2017 Invarosoft has already been a finalist at the StartCon Australasia Startup Awards 2017 and was Highly Commended at Impact Awards 2018. Invarosoft has clients in the , Canada, New Zealand and Australia with over 50,000 agents purchased.
Find Out More
https://www.cio.com.au/ciosummit/
<p