April 10, 2018 By Jamie Warner
Invarosoft Named Finalist in CRN Impact Awards 2018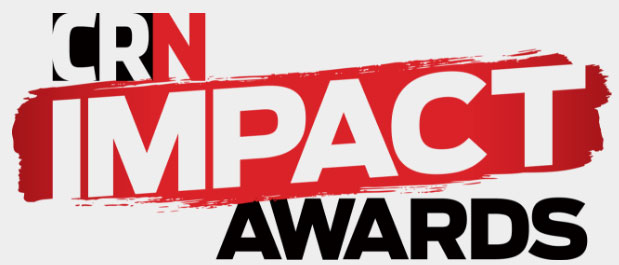 Invarosoft™ is excited to announce we are a finalist in the CRN Impact Awards 2018. 
CRN Impact Awards 2018
The CRN Impact Awards recognise the supplier-led tech innovators that are making a difference for their target markets. We're proud to be helping MSPs evolve away from email support to a 'modern' desktop & mobile App.
The Invarosoft team is proud to have been recognized for our innovative product ITSupportPanel™ which represents a brand new category of software for Managed Service Providers (MSPs) and IT Departments.
The winners will be announced at CRN Pipeline on May 3rd and we look forward to sharing in this celebration with the team and fellow finalists.
Ready to Replace Email with an App?
If you're ready to replace old fashioned email support with a remarkable new desktop & mobile App book a demo of ITSupportPanel.
Hot New Feature – 'Forms'
Check out our hot new feature 'forms' which enables you to create unlimited forms and assign them to ticket types. Perfect for new user requests which often require a lot more information than a standard ticket!