October 27, 2017 By Jamie Warner
Invarosoft Finalist at The Australasian Startup Awards 2017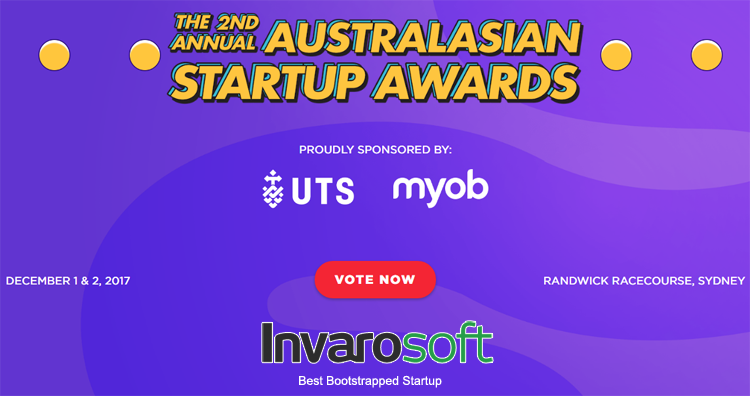 Invarosoft is pleased to announce we have been selected as a Finalist at The Australasian Startup Awards 2017 for 'Best Bootstrapped Startup'.
Congratulations to the team for your hard work and indeed our wonderful partners who believe in our company and product.
Our goal as always is to help MSPs and IT Providers deliver a premium customer experience, increase productivity and increase profit, so look forward to continuing our quest!
To find out more about ITSupportPanel contact us below and book a Demo to see how our platform could fit with your MSP.
To your MSP success!