September 7, 2018 By Jamie Warner
Invarosoft Finalist at the ARN Innovation Awards 2018 – Start Up Entrepreneur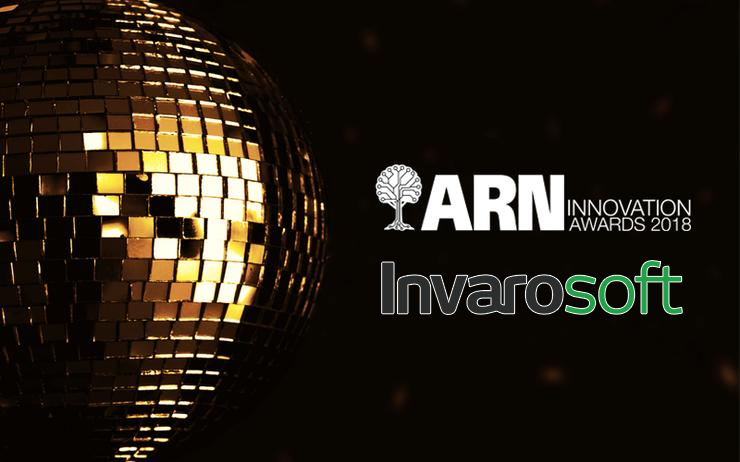 The team at Invarosoft is super excited to announce that we are a finalist in the ARN Innovation Awards 2018 for Start Up Entrepreneur of the Year.
About the Awards
Since launching in 2007, the ARN Innovation Awards will continue to celebrate and reward excellence across the Australian channel.
Specifically, the Awards will honour the channel across nine categories – Start-up; Partner Value; Emerging Technology; Homegrown Innovators; Vendor Value; Distributor Value; Personal Innovation; Channel Choice and Hall of Fame.
Invarosoft CEO Jamie Warner said "we are really honored to have been selected as a finalist for the ARN Innovation Awards in 2018. Innovation is actually at the heart of our name 'Invarosoft' and we're really pleased that our efforts to re-invent the way MSPs and IT Departments interact with their clients and staff is being recognized. We're a new SaaS category and the entire team is excited with the news".
Read More
To read more about the awards and other finalists – Click Here

Ready to replace email support with an 'App'?
If you're ready to replace old fashioned email support with a remarkable new desktop & mobile App book a demo of ITSupportPanel.