November 13, 2018 By Jamie Warner
Invarosoft and Auvik Podcast – The Pyramid for MSP Success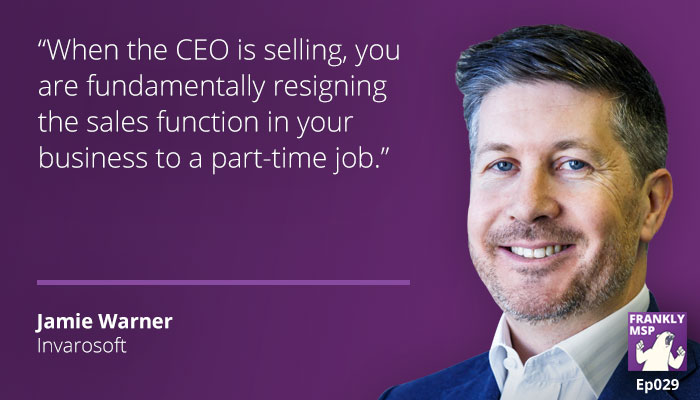 The Pyramid for MSP Success
If you missed the Auvik Podcast on Frankly MSP, then now's your chance to listen to CEO, Jamie Warner, talk about 'The Pyramid for MSP Success'.
Jamie grew eNerds organically from $3 million to $7 million in revenue in four years. The company made the MSPmentor501 for seven years in row. He credits that success to the tips and insights he shares in his presentation.
This interview covers a lot of ground and you should walk away after listening to it with a number of 'gold nuggets' for moving your MSP forward.
Big thank you to Jennifer Tribe for hosting and producing a wonderful show.

Ready to replace email support with an 'App'?
If you're ready to replace old fashioned email support with a remarkable new desktop & mobile App book a demo of ITSupportPanel.