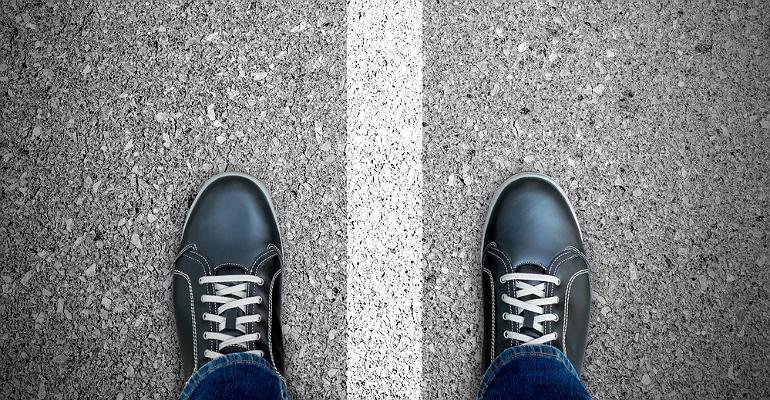 How MSP eNerds Plays On Both Sides of the Channel
MSP (eNerds) turned solution provider (Invarosoft), is playing on both sides of the channel, an interesting dichotomy the industry is seeing more and more often. CEO Jamie Warner weighs in on his unique solution and the effect it has had on operational efficiency..
Ready to replace email support with an 'App'?
If you're ready to replace old fashioned email support with a remarkable new desktop & mobile App book a demo of ITSupportPanel.