July 6, 2021 By Jamie Warner
My Client Called Me A Nokia MSP, Ouch!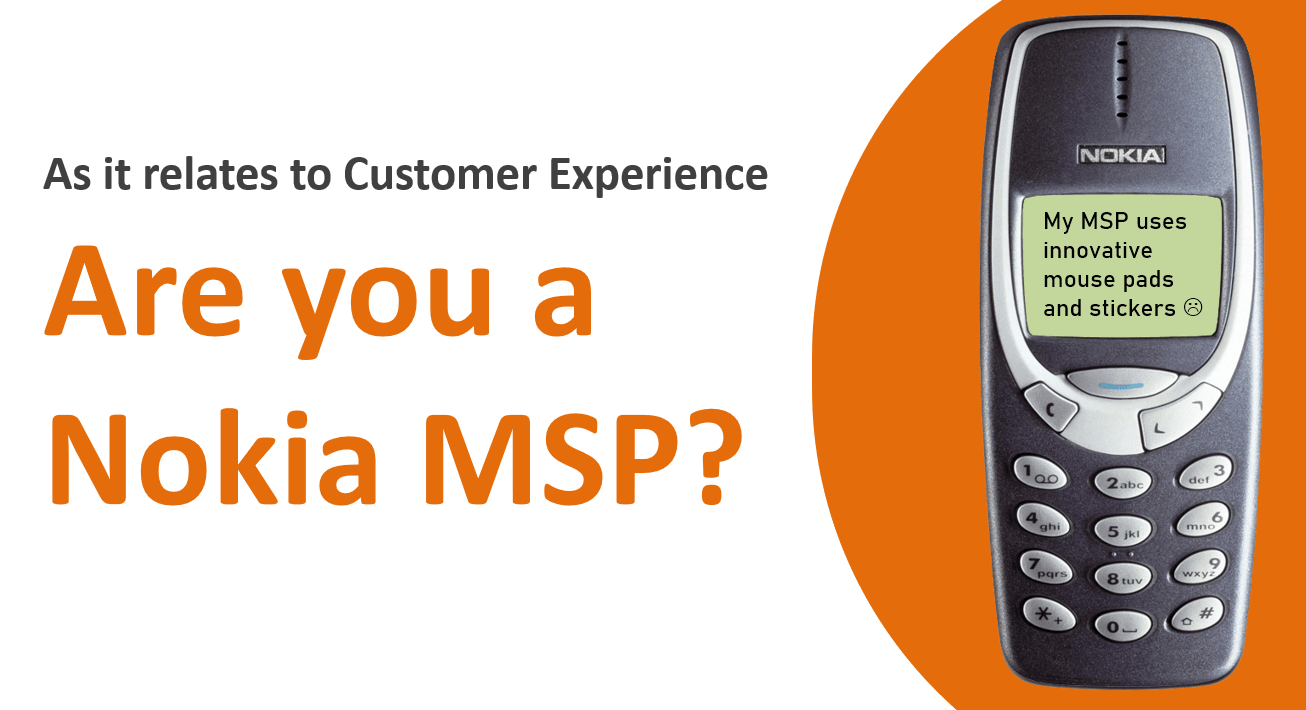 Watch our CEO explain the importance of Customer Experience (CX) for Clients and End-Users. He knows this from running an MSP for 23 years and building it to 50 staff.
Also, what are the implications if you don't provide a great Customer Experience?
Watch Jamie talk about the implications around growth and churn if your MSP doesn't focus on CX.
Watch more videos about CX here.
Ready To Upgrade your Client Experience?
2000+ MSPs have already chosen a CX Platform to get away from using mouse pads and stickers with your email (support@) and phone on them. Clients want a modern Customer Experience – don't get left behind!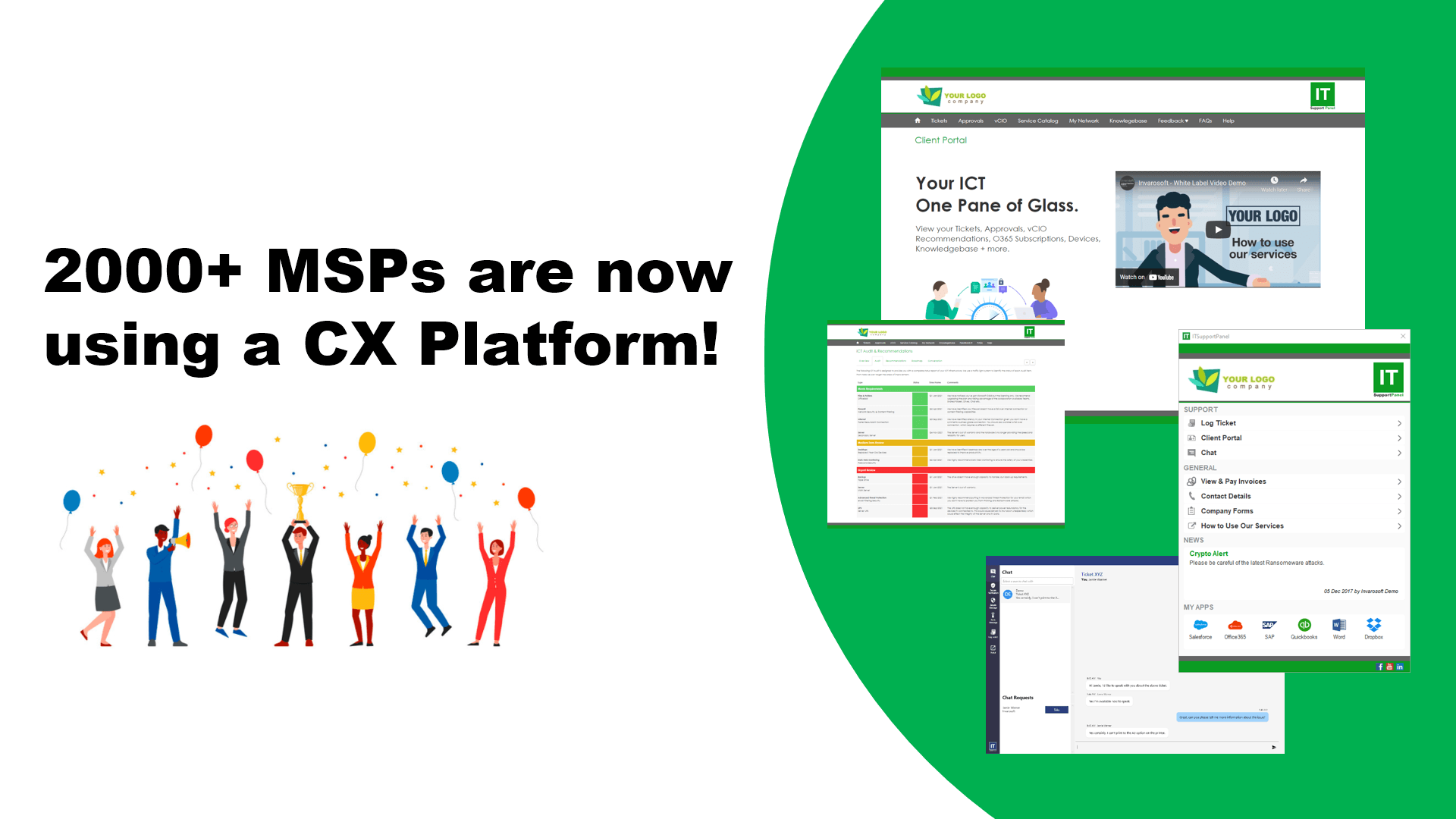 ---
About Invarosoft
Invarosoft® delivers one MSP software platform to replace five products – CX, vCIO, CSAT, Warranty & Engineer Scheduling. You also get 20+ tools helping your MSP reduce stack costs, improve CX, increase productivity, enhance communication and increase your sales.