September 27, 2017 By Jamie Warner
Autotask Community Live 2017 – Here's What You Missed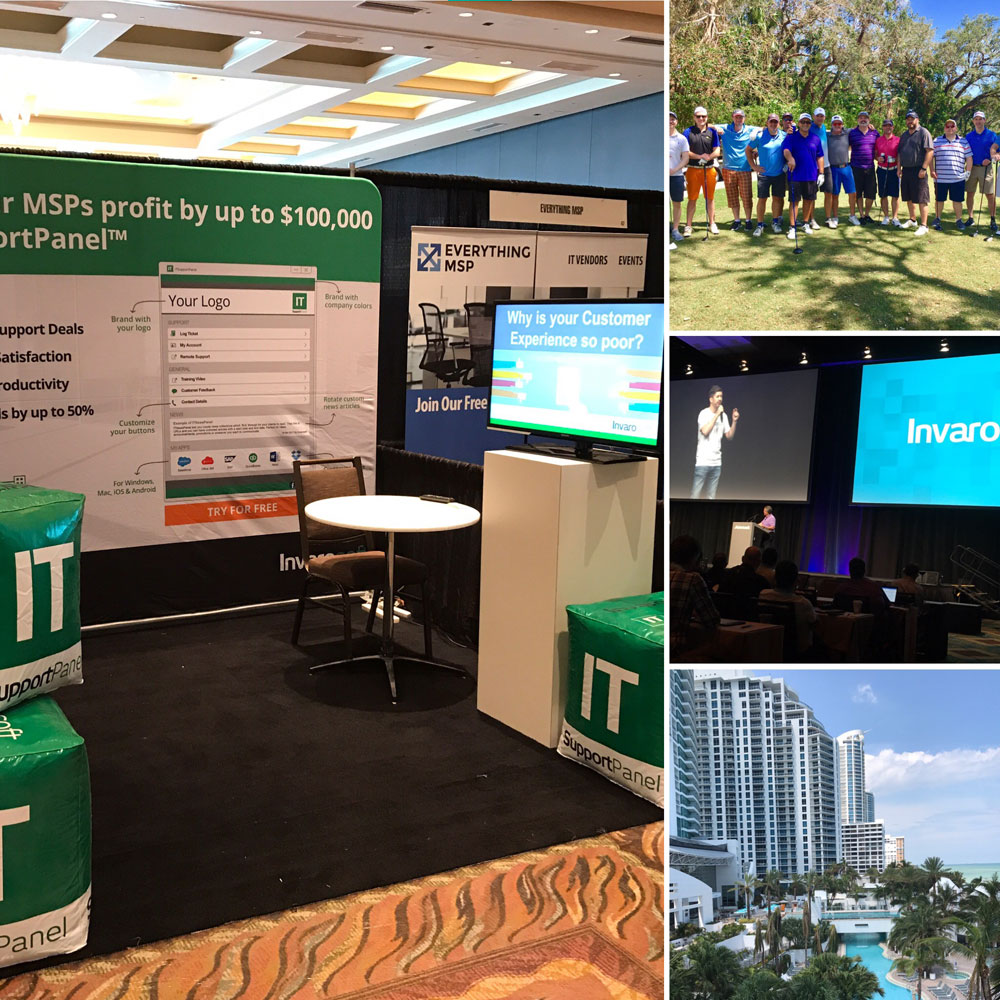 Invarosoft was pleased to attend Autotask Community Live 2017 and would like to say a big thanks to the team at Autotask for putting on an amazing event.
As a Silver Sponsor it was our first official in-person unveiling of Invarosoft and our products ITSupportPanel, ITNewsPanel and ITAppsPanel so was a special event for the team. Our booth was buzzing and we got to meet hundreds of amazing MSPs from all around the world, learn about what made them successful and listen to their feedback about our products.
The excitement around ITSupportPanel was great to see and we're looking forward to working with more MSPs around the world to help them deliver a premium customer experience and increase Engineer efficiency.
Our Top 10 ACL Takeaways
The #1 feature MSPs loved was the ability to customize ITSupportPanel per client and per user.
The #2 feature MSPs loved was ITAppsPanel enabling them to have a collection of Apps per client and per user. This adds more value and makes our product even stickier.
The average number of clients an MSP has is 53
The average number to tickets received per day was 47
The largest MSP we met had 30,000 desktops/laptops under management
There were a number of MSPs processing over 200 tickets per day
President Bill Clinton is an amazing speaker and we particularly liked his comments around Nelson Mandela
Our CEO, Jamie Warner, got to speak for 30 seconds on stage, which was very exciting
The final night party had a Kangaroo, strange, but very cool
It was an excellent event, if you haven't been we definitely recommend it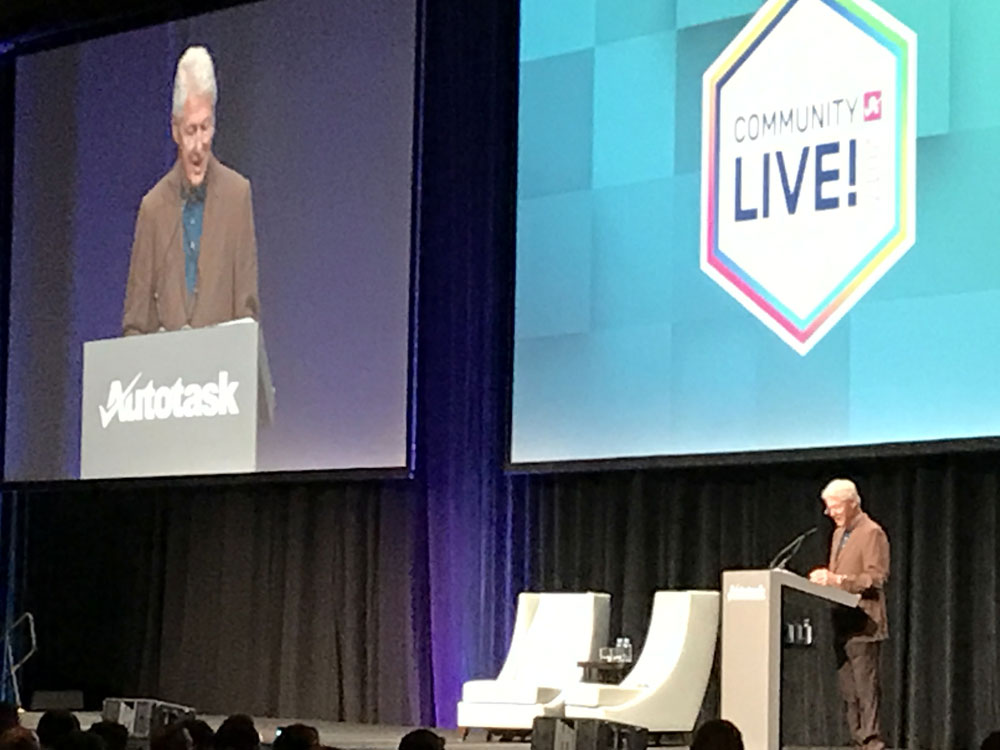 ACL 2018
The team at Invarosoft, Jessica Ross (VP Sales) and Dean Turnbull (VP Product) loved the event and we're really excited by the opportunity to attend again in 2018!
See you next at IT Nation 2017 in Orlando.