July 28, 2023 By Jamie Warner
Invarosoft Wins Channel Program's Category Leader Award – MSP Client Portal 2023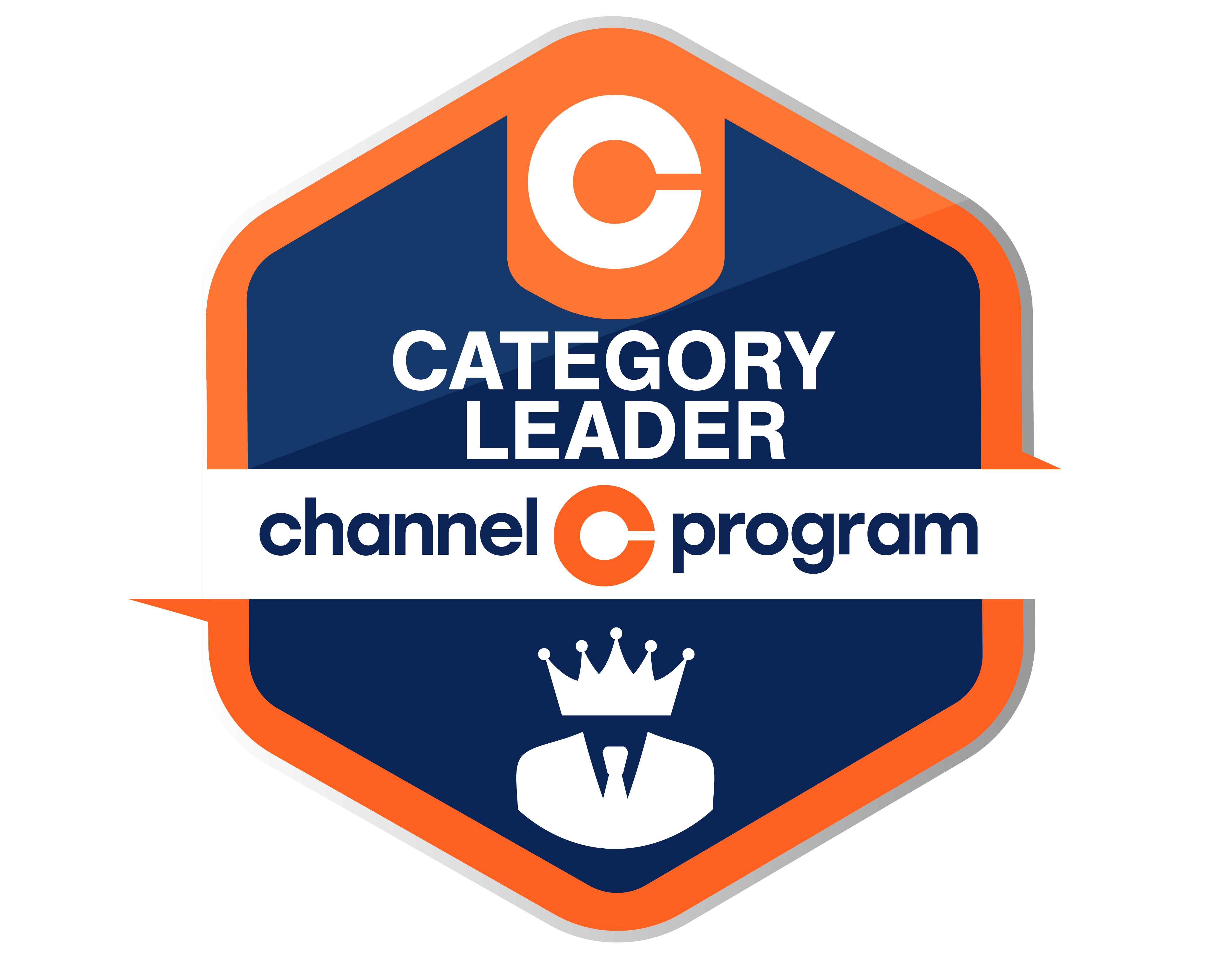 Invarosoft is thrilled to announce its outstanding achievement as a winner of Channel Program's Category Leader – MSP Client Portal 2023. The prestigious badge recognizes Invarosoft's exceptional contributions and remarkable performance in the IT channel space.
The Category Leader Award is a testament to Invarosoft's dedication and commitment to excellence. It is a significant milestone that sets Invarosoft apart from its peers, showcasing the trust and authority it has earned within the channel community.
The badges were awarded based on specific criteria or events that determined the winners. Invarosoft stood out among its competitors, demonstrating exceptional performance, innovation, and customer satisfaction.
"We are honored to be recognized by Channel Program for our achievements," said Invarosoft's CEO, Jamie Warner. "This recognition reflects the dedication of our team and our relentless pursuit of delivering exemplary Customer Experience (CX) solutions for MSPs globally."
Channel Program is the fastest-growing MSP community founded by Channel Chiefs Kevin Lancaster and Matt Solomon as the homepage destination for every MSP. To learn more about Channel Program and its initiatives, please visit https://channelprogram.com.
---
About Invarosoft
Invarosoft® delivers one MSP software platform to replace five products – CX, vCIO, CSAT, Warranty & Engineer Scheduling. You also get 20+ tools helping your MSP reduce stack costs, improve CX, increase productivity, enhance communication and increase your sales.