June 3, 2022 By Jamie Warner
On Par Podcast | Invarosoft + Zen Contract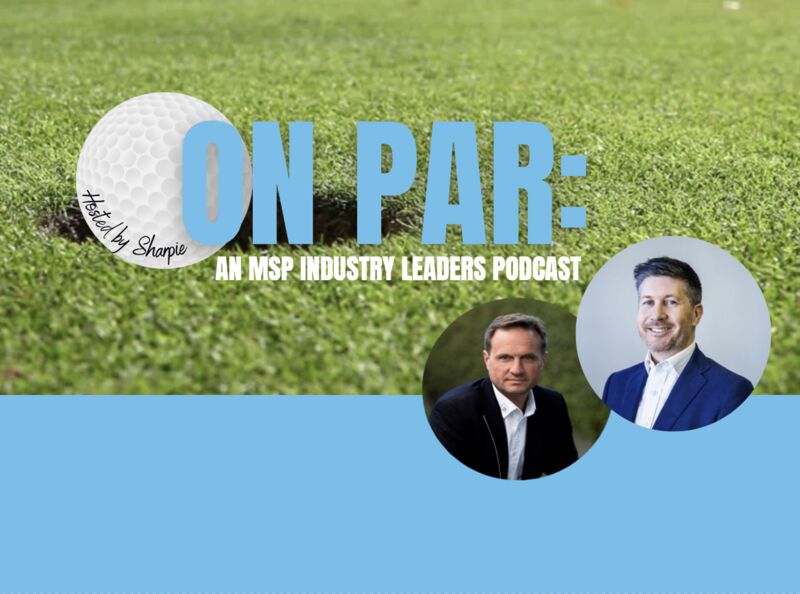 Episode 3
In this episode, two MSP founders – Sharpie who founded Base2, and Jamie Warner of eNerds – share their war stories and success secrets about how to scale an MSP. They also cover how they created vendors out of technology they built within their MSPs; ZenContract and Invarosoft.
A must listen for anyone in the MSP industry.

---
About Invarosoft
Invarosoft® is Unified Customer Experience (UCX) platform that combines 14 tools including; Client Portals (O365 Integrated), Support Apps (Desktop, Mobile & Teams), Live Chat, Identity Security, CSAT, Surveys, O365 & Device Reports, Automation, Bots and vCIO Platform to help MSPs & IT Teams provide a best-in-class experience to their customers and reduce stack costs.