What Can You Customize?
With our 'how to use our services' video you can customize the following:
Main Character
Logo
Services Wheel
Operating Hours
Phone Number
ITSupportPanel (Colors, Buttons, ITNewsPanel & ITAppsPanel)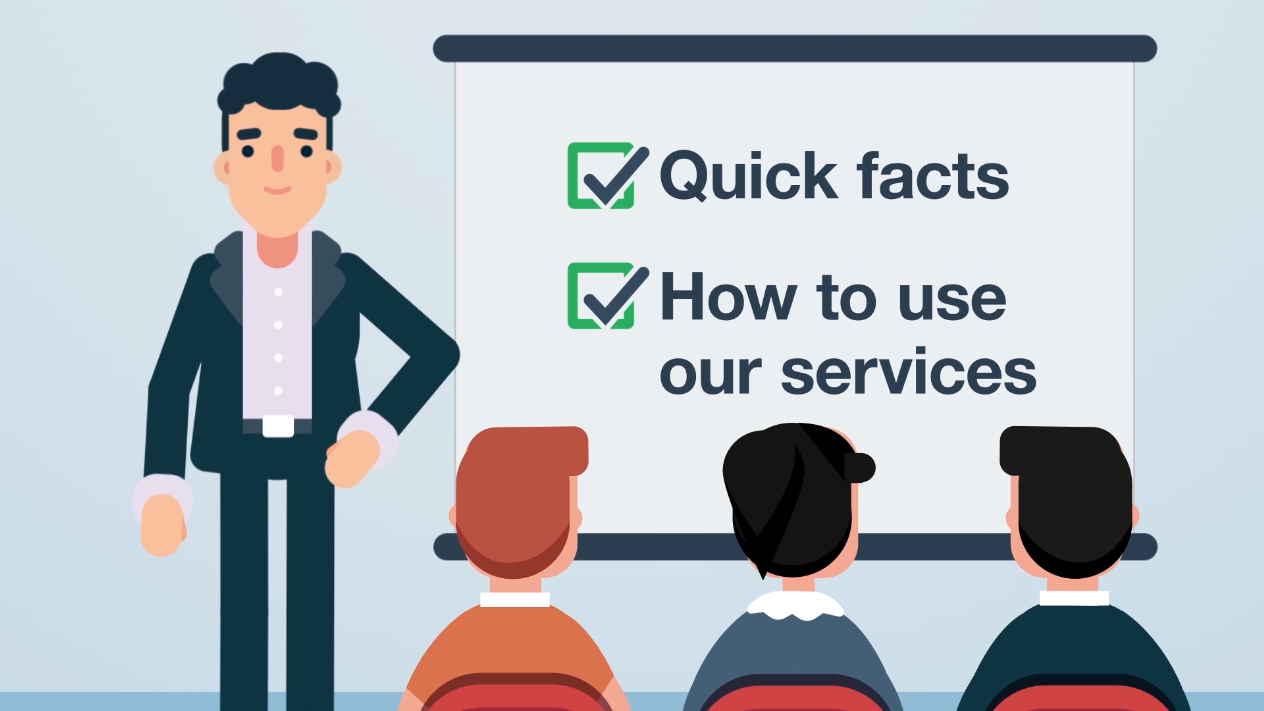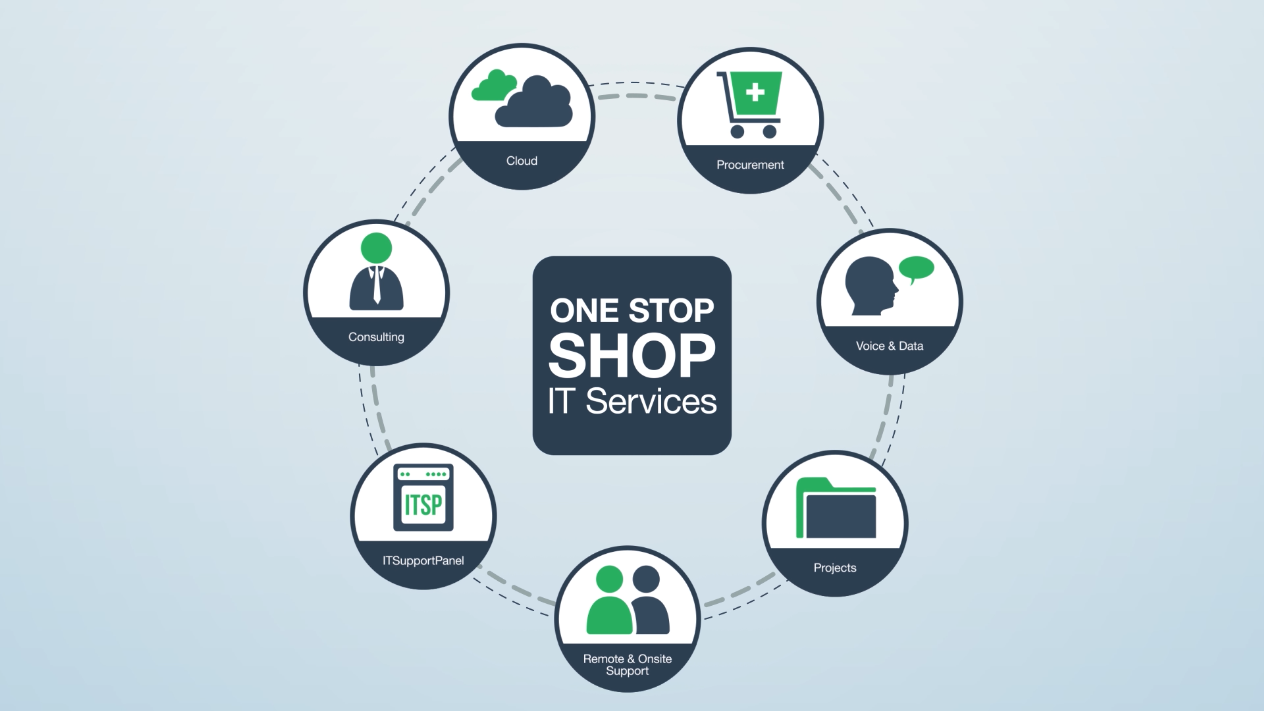 What Else Do You Get?
You also get:
Music License
Custom Voice Over in Your Country Accent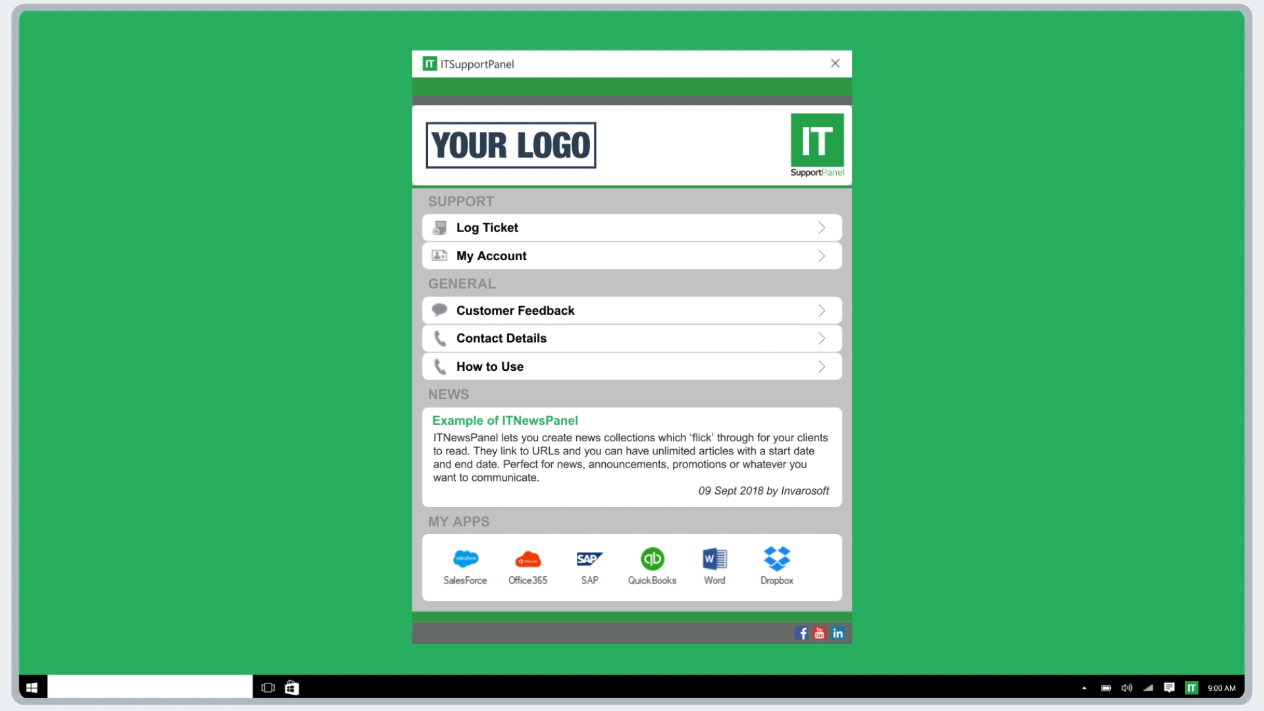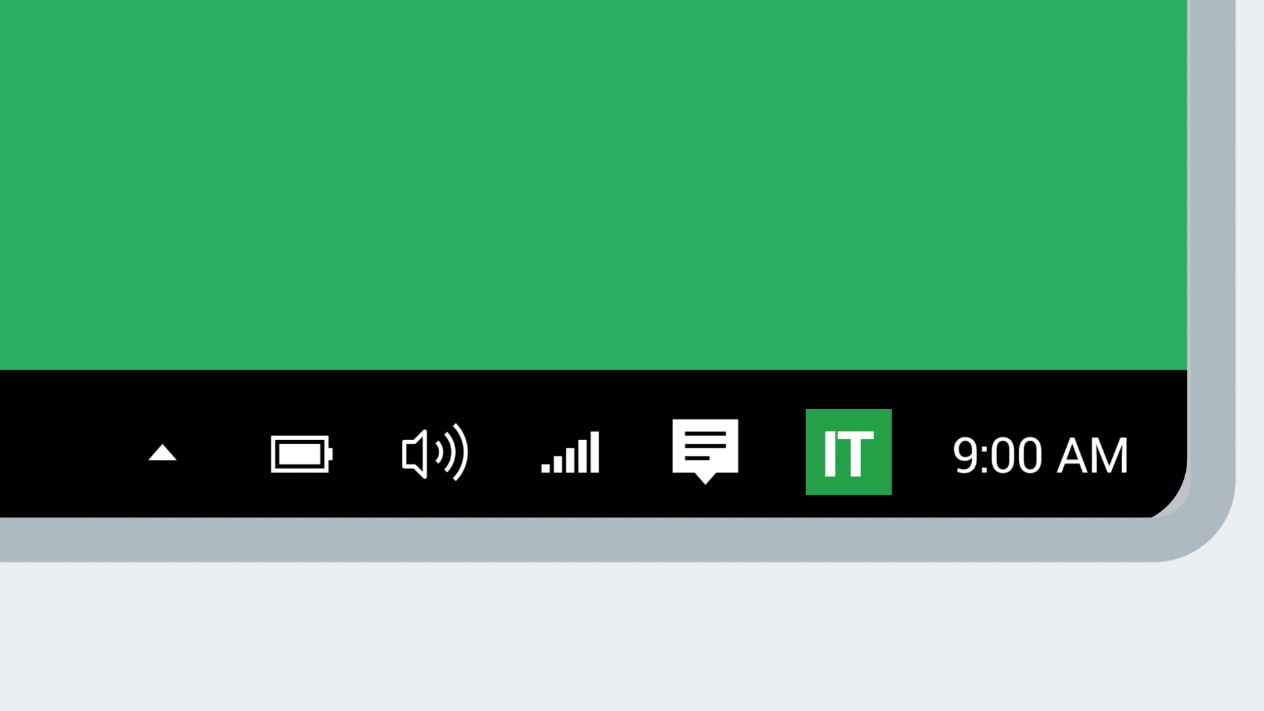 Why would you do this?
The biggest reasons your MSP should rush to buy this video include:
Make it easy to train clients on your ITSupportPanel App.
Wow your new clients when you on-board them by sending a push notification which links to this video. It's definitely an MSP3.0 experience.

Use it to differentiate yourself in sales meetings by showing prospective clients how you would train their staff and what it would be like to work with you.
Include the video as a button in the App so new staff that join your clients can train themselves on your services. All they need to do is find the IT button which is easy.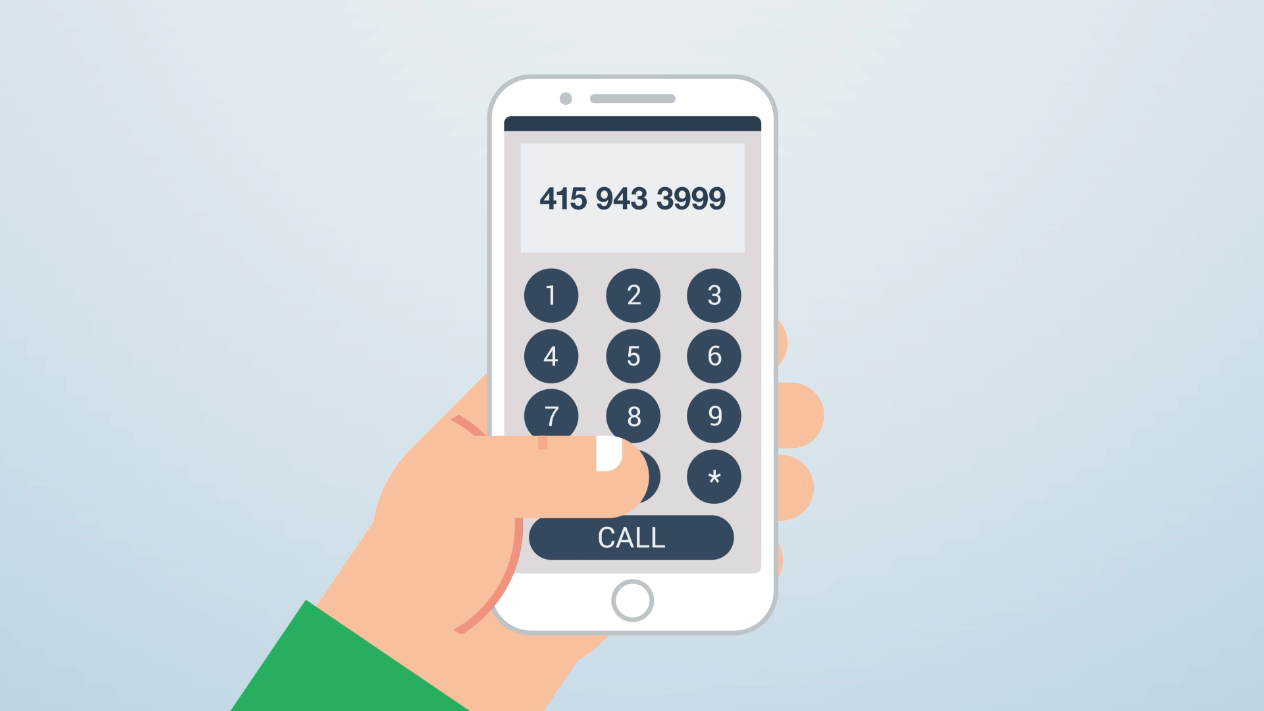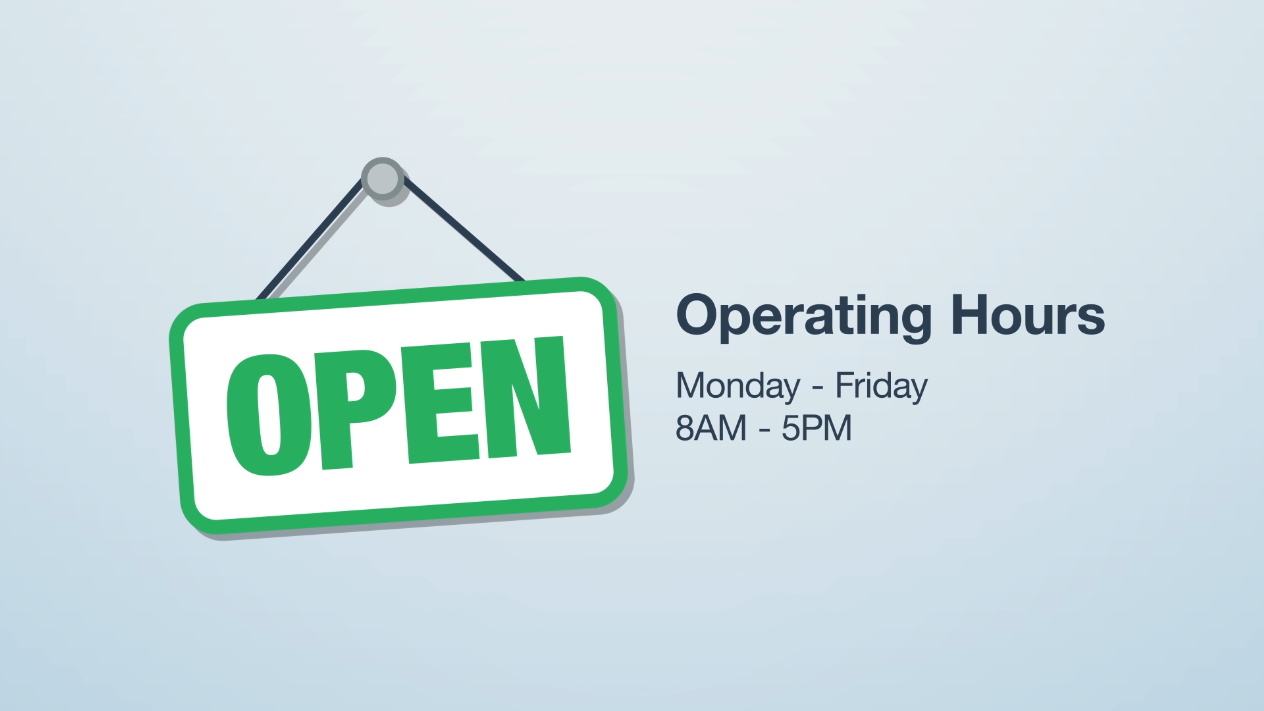 Investment
$899 (Normally $2,000.00)
Save $1,101.00 🙂
50% payment upfront (to commence the project) and final payment on delivery.
14 days turnaround (approx).
Exclusive to Invarosoft partners only.